D2ISC Member Play Day

---
August 12, 2018
Evergreen Park
9300 Moody Street, Cypress, CA 90630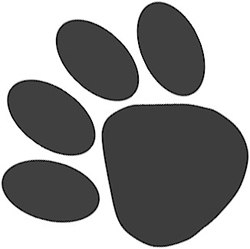 Disc Dogs in Southern California Member Play Day
FOR MEMBERS ONLY. Bring your furry friend along for some exciting family fun with slightly different formats from the usual competitions. The entry fee for this event is FREE.

This event will consist of (1) round of distance accuracy with three different field widths. The narrowest field for the pro division. (2nd) round of the same except Pro Division cannot throw backhands. Awards will be presented to the top three competitors in each category.

More detailed rules will be presented at the morning competitor's meeting.

Contact: Robert Gutiérrez robert@d2isc.com
---
Schedule:
Registration begins at 9:00am. The competitor's meeting will be around 9:30am and the event will start shortly thereafter.
---
Divisions:
The divisions will be Pro, Intermediate and Novice. There will be a Team Division where the scores of the 2 team members are added together. Teams will be created based on the first-round results.
---
Registration:
Registration will take place at the venue. No online registration will be available for this event.
---
Venue Map:


---